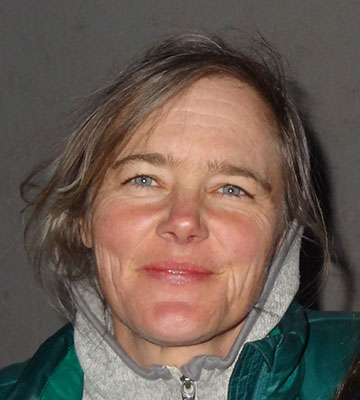 Executive Director, Volunteer
Genevieve Ried, MD, has practiced full scope family medicine and obstetrics in rural areas of the United States for 16 years.
Her interest in improving care in the developing world has been inspired by the safe childbirth experiences we can provide to mothers and babies in the rural United States. She has worked in Nicaragua, Pakistan, Morocco, Peru and Bolivia. In 2010, she founded GMEF.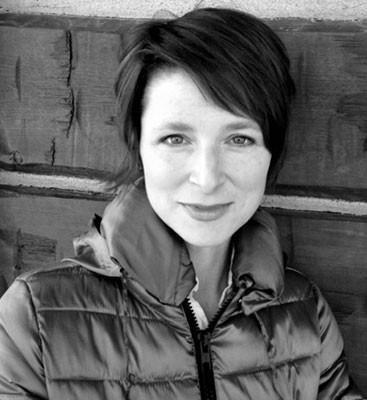 Board Member
Sabrina has worked as a business consultant, helping companies and non-profits create marketing plans, recruit and control spending.
Sabrina's volunteer experience includes working at the Jane Hull House in Chicago providing job search assistance to women in transition seeking employment, and also teaching creative movement classes for homeless women.
Now a documentarian creating socially conscious films, Sabrina is thrilled to be working on the Global Midwife Education Foundation board. She graduated Phi Beta Kappa from Duke University with a BA in Political Science, a degree for which she is still seeking some practical application.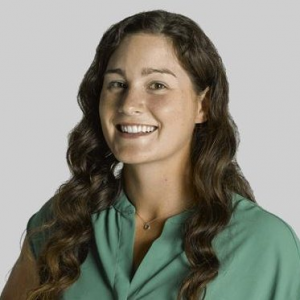 Board Member
Jensen Vollum has been a Board Member since 2016. Jensen graduated from the University of Southern California in 2012. She then spent a year living in Japan and traveling in S.E. Asia before joining the Peace Corps, where she worked as a community economic development volunteer in the Dominican Republic. Jensen now lives in Bozeman, Montana and works in digital marketing and web development. She traveled to Bolivia with GMEF in the Spring of 2016.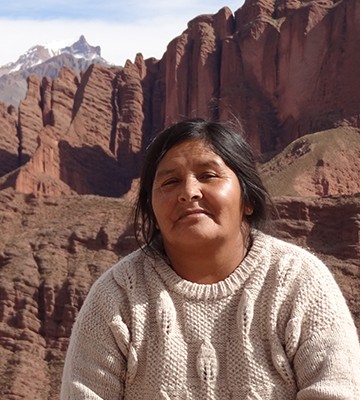 Program Administrator, Bolivia
Francisca Escalante grew up in mining villages in Southern Bolivia. She attended primary school until age 12, when she entered the work force, ironing and later working as a manager at a governmental child care center.
She lost one baby in infancy and raised three children as a single mother. Francisca has thrived in her role as Program Administer for GMEF where she manages all in-country projects.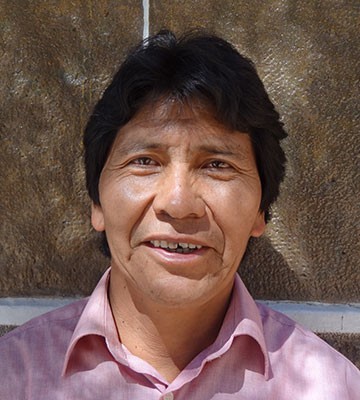 Director of Environmental Health, Ministry of Health, Bolivia
Gustavo Velasquez grew up and attended high school in Tupiza, Bolivia where he began working for the Ministry of Health as an ambulance driver.  He returned to pursue Public Health training 15 years ago, and since then has been working for the Ministry of Health Environmental Health Department to improve water quality and sanitation and help control infectious diseases.
Gustavo raised 2 children in Tupiza, both of whom are now in college. Gustavo is an essential partner in his collaboration with GMEF on water and bathroom projects in Bolivia with his invaluable local knowledge and understanding of these community's needs.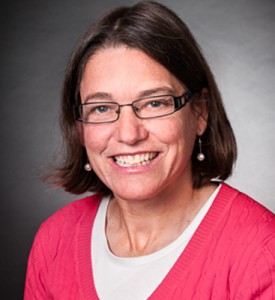 Board Member
Betsy Baur has worked with nonprofits for 20 years and is passionate about women's health. After life-threatening difficulties in childbirth, she realizes the need for all women to have access to medical care for labor and delivery.
Betsy received her education in Colorado and at Dartmouth College and now lives in Helena with her husband Andy and her daughter Caroline.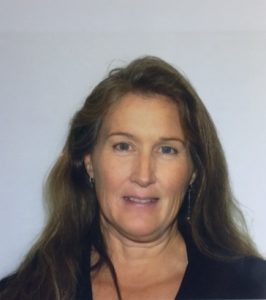 Board Member
Cara McNeely is a resident of Livingston, Montana. She received her B.A. in History from The Colorado College, focusing her studies on Latin America and Africa.  She has a Masters of Arts Degree in Curriculum and Instruction from the University of St. Thomas and an Elementary Education Degree. She has lived and worked in Costa Rica, Ecuador, Mexico, and Spain.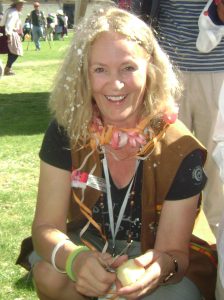 Board Member
As a descendant of Northeastern Montana homesteaders, Marcia Rundle is passionate about the land, water, wildlife and people of the state.  She received a BA in history/political science and a JD from the University of Montana. She worked as an attorney in state government and private practice for 16 years. Since 2000, she has been a program manager for Habitat for Humanity International (HFHI).
Her work for HFHI has included travel to Latin America to build homes, water projects and micro-enterprise ventures with families, communities and women entrepreneurs.  She has visited Bolivia eight times, the last two as a board member for GMEF.  The most important people in Marcia's world are her family and friends, especially her four grown children, six grandchildren, four sponsored children in Haiti and Bolivia and an orphanage of girls in Oruro, Bolivia.